LATEST NEWS
We're giving back with 3XM Rewards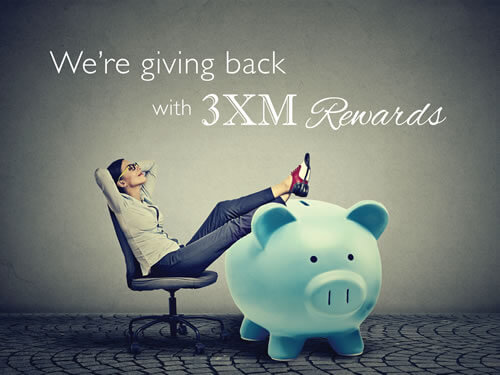 We love our customers at 3XM. So, we decided we need to give them something back for their continued support.

Here's what we came up with: ...Read more
---
Learn how to dramatically increase your sales with our latest e-Book
Here at 3XM we're all about growth. We want to grow our business and we want you to do the same. That's why we've put together this e-Book. In just 50...Read more
---
NEW Premium Wood Collection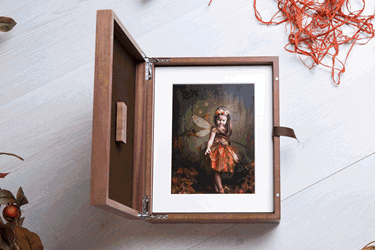 Due to popular demand we are happy to announce our newest range of Premium Wood print and folio boxes. These walnut boxes are the perfect products ...Read more
---
Introducing our NEW Premium Metallic Products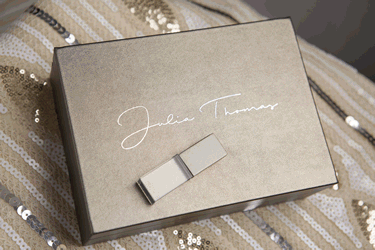 This beautiful new collection of luxury products epitomise luxury; these are the perfect premium products suited to a variety of genres and especially...Read more
---
Take your business to the next level

Are you ready to take your business to the next level?

Join us on Tuesday 18th October at the Hinckley Island Hotel for a masterclass in ...Read more
---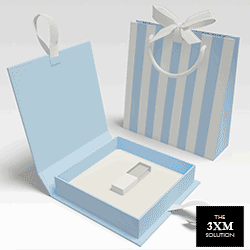 We are super excited to tell you that TED has arrived! With TED, you can create presentation products that reflect you, your brand, and will help you ...Read more
---
Have you taken part in any of our training webinars?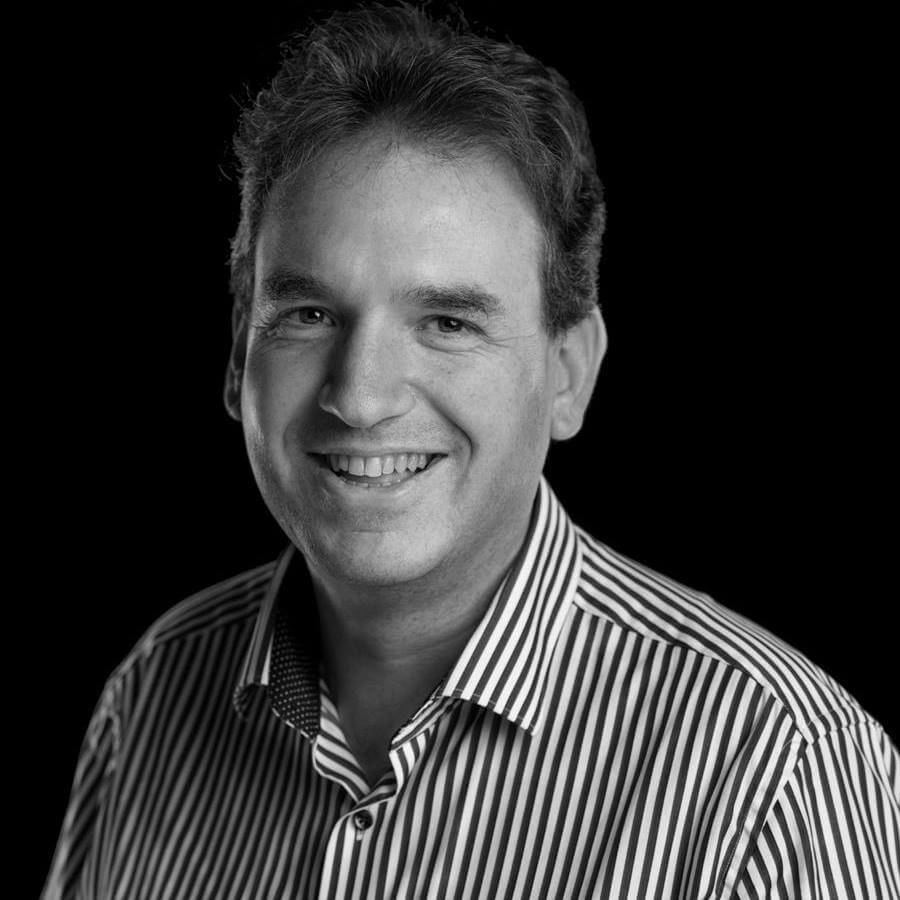 Ronan Ryle, CEO and founder of 3XM will be hosting regular webinars to help you with your business. They are completely free and definitely worth ...Read more
---
Have you seen our new Premium Colours Product Collection?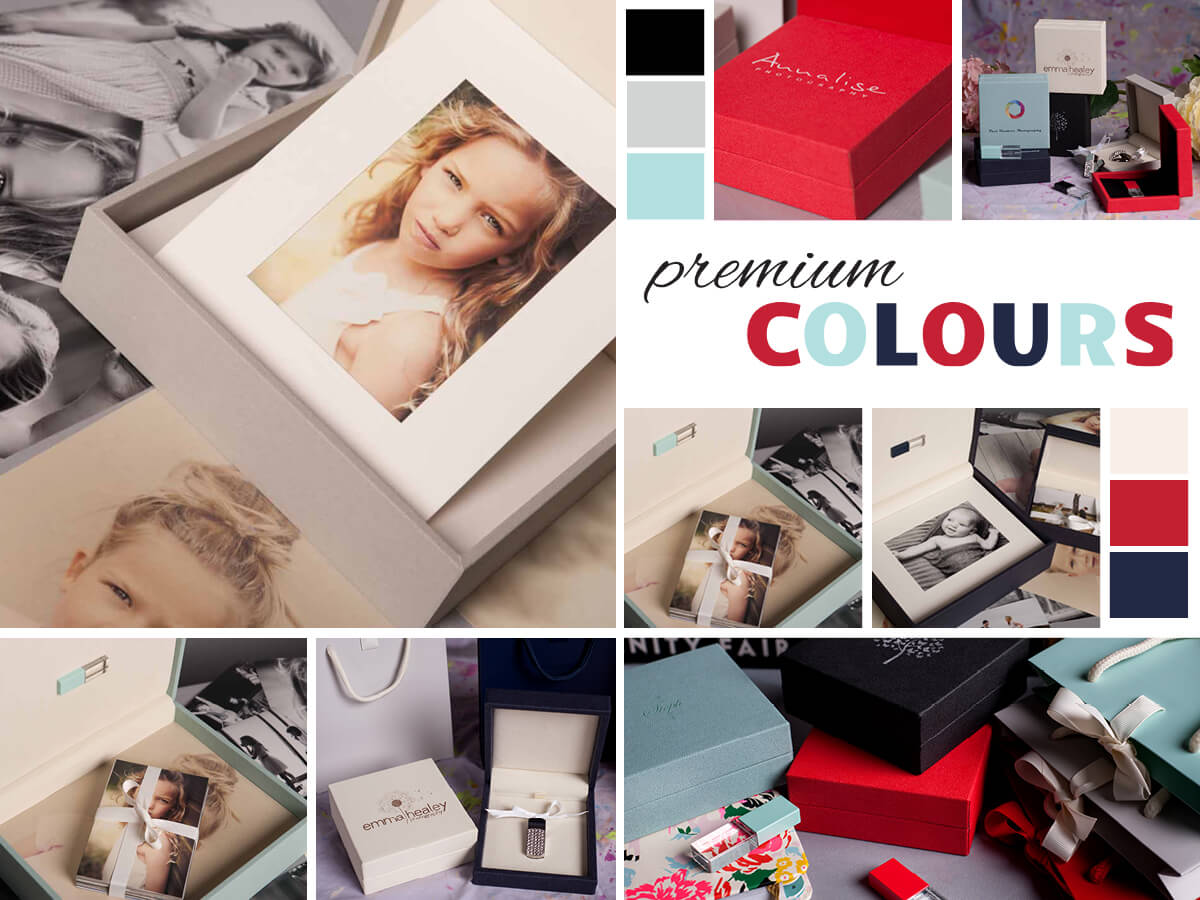 Our new Premium Colours collection is simply stunning. If you've been looking for a really beautiful high end product for presenting digital files and...Read more
---
JANUARY OFFER - SAVE 50% OFF A YEARLY GALLERY SUBSCRIPTION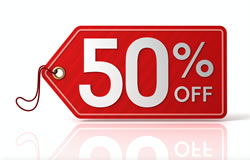 Happy New Year to you all! Hopefully you all had a wonderful Christmas. If you're like us, you'll no doubt have splurged over the festive season. But ...Read more
---
NEW Social Media LIVE Event Dates Announced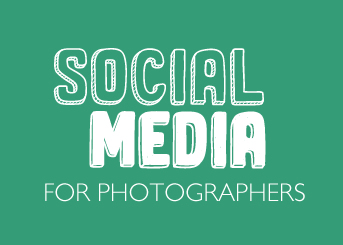 Want to understand how to use Facebook advertising for your business?

We've just announced 8 new dates for our 3XM Social live events in ...Read more
---
Did you hear about our Social Media Experiment for Photographers?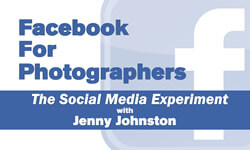 The social media experiment saw 7 participants join Jenny Johnston from 3XM at The Photographer Academy. The participants got a crash course in how to...Read more
---
Our first 3XM Social Live Event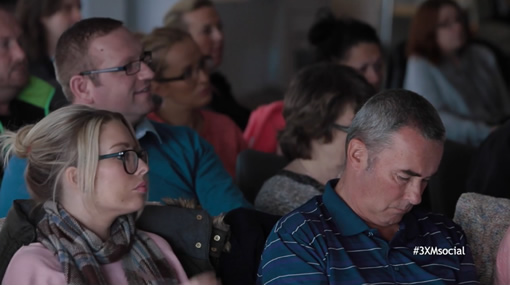 #3XMsocial was a big hit! Thanks to everyone that helped make it such a great success. Watch this space for upcoming dates which will be announced ...Read more
---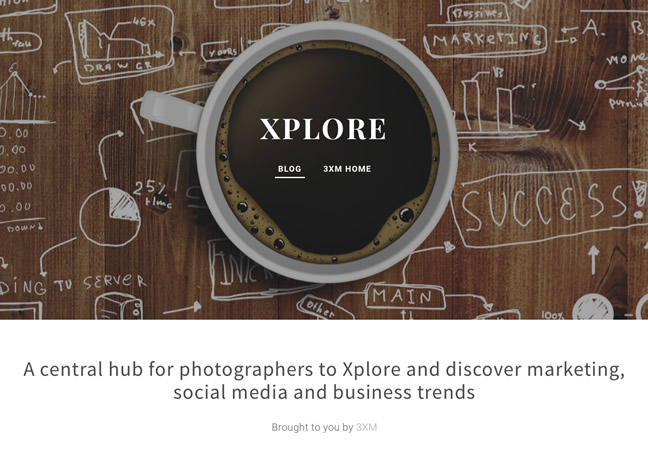 We're delighted to announce the launch of our new blog. XPLORE is a central hub for photographers to learn how to make more from their photography ...Read more
---
---
---
---
---
---
---
---
---
---
---
---
---
---
---
---
---
---
---
---
---
---
---
---
---
---
---
---
---
---
---
---
---
---
---
---
---
---