HAS PRICING GOT YOU IN A MUDDLE?
Do you ever wonder what you should charge for your service or for products you offer? Are you worried about what to say when a client asks you about pricing? Do you want to know how you can optimise your price list? Does the mention of markup and margin make you want to run? Don't worry – we're here to help!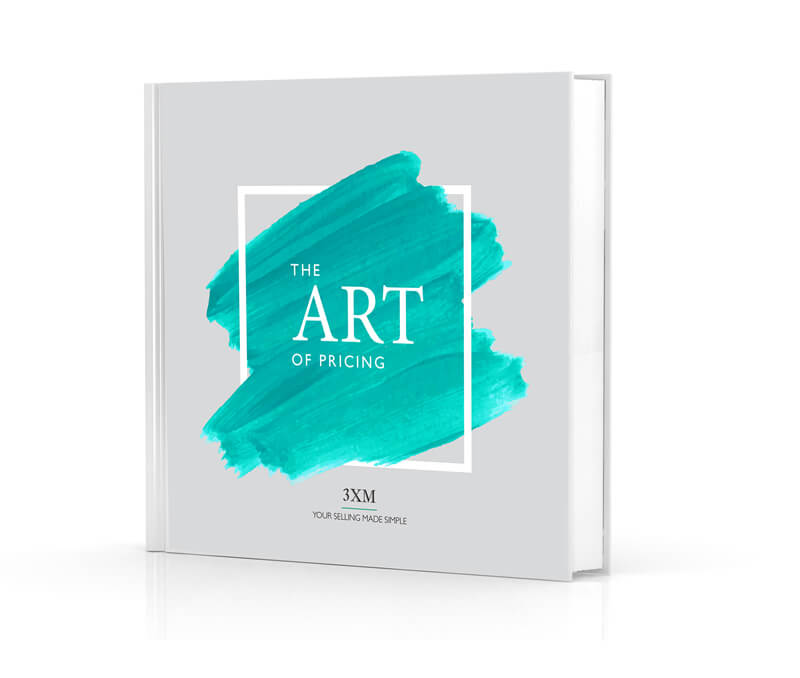 WHAT'S IN THE EBOOK?
In this guide, you'll learn about:
What is value and why it's important
The right client
How to broach pricing at the consultation
Competitors
Calculating your average order value
The difference between markup and margin
Overhead costs
9 pricing principles
An example price list and analysis
When to review your pricing
© 3XM 2021. All rights reserved.