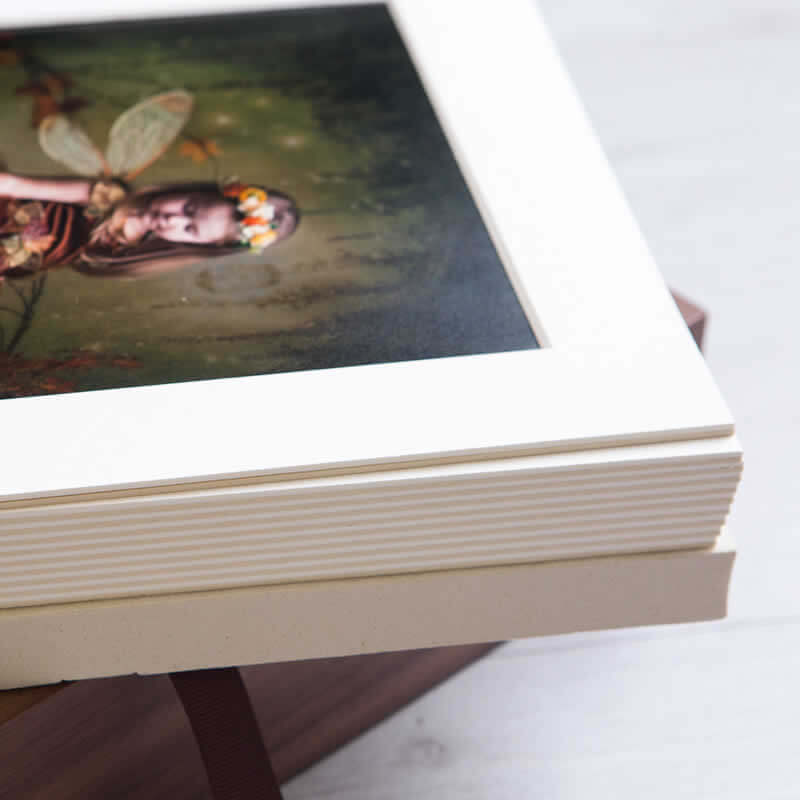 Prints NOT Included
CODE: 14X11FB20M



Total Price excludes delivery charges but includes sales tax and import duties.

DESCRIPTION:

For use with the 14x11 metallic box, it reduces the capacity of the box to 10 mats or less. The mink base should be used in Metallic boxes.

DELIVERY:

Please allow 2-3 working days for delivery of mats, mounts and other accessories. If your order also includes branded USB or folio box products, please allow 12 working days for delivery.


PRICING:
| Number of Packs | Price per Pack |
| --- | --- |
| 1+ | $15.00 |