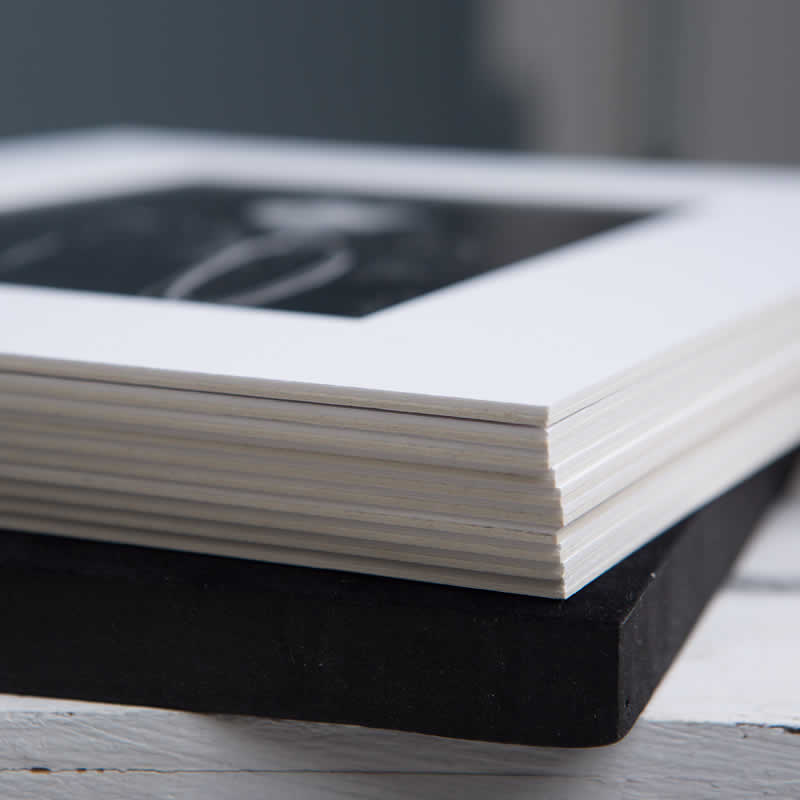 Prints NOT Included
CODE: 6x4FB15B



Total Price excludes delivery charges but includes sales tax and import duties.

DESCRIPTION:

For use with the 4x6 box, this removable false base raises the bottom of the box to allow you to perfectly show up to 35 prints. It can be removed if you want to sell more. The black base should be used in Black and Red boxes.

DELIVERY:

Please allow 2-3 working days for delivery of mats, mounts and other accessories. If your order also includes branded USB or folio box products, please allow 12 working days for delivery.


PRICING:
| Number of Packs | Price per Pack |
| --- | --- |
| 1+ | $5.00 |