THE HOSTS & SPEAKERS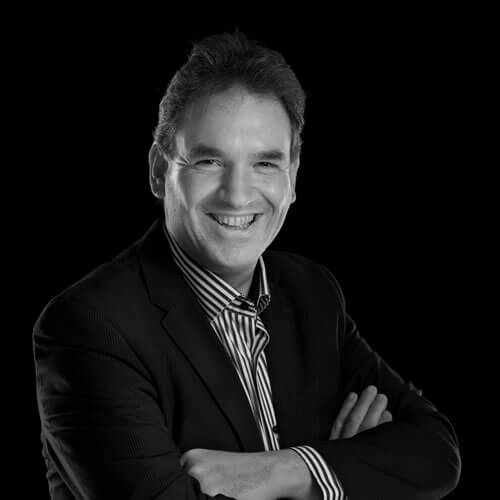 Ronan Ryle
CEO of 3XM
Ronan is the founder and CEO of 3XM. He's a man with ideas, a man with a dream and a man who never stops thinking business.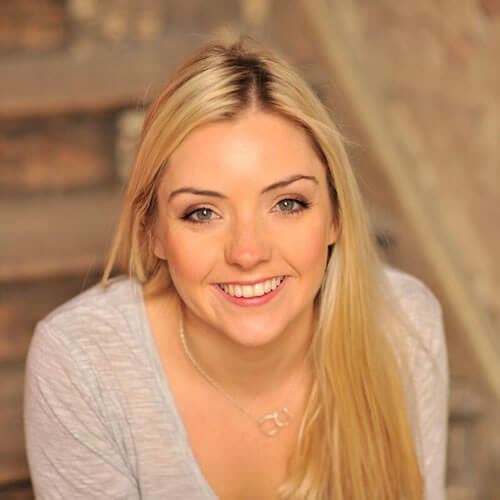 Jenny Johnston
Marketing Manager for 3XM
Our resident social media guru, Jenny is also a frequent speaker and the go to girl for all things marketing.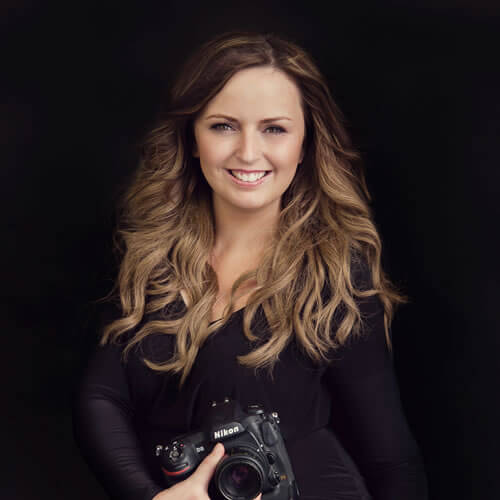 Wendy De Craemer
ZOOM Foto-Atelier, Belguim
Wendy specialises in glamour photography in Belguim and she creates Dream Destination Experiences on a global scale.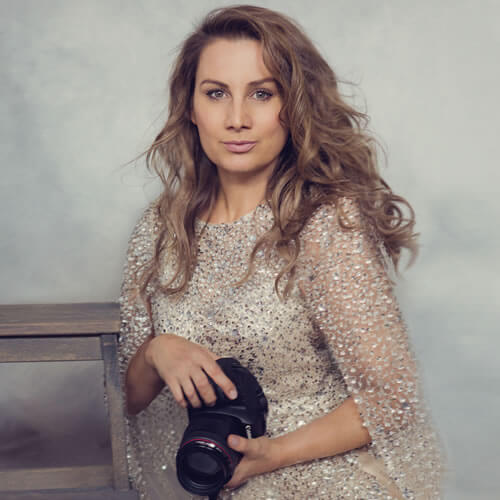 Lenka Jones
Lenka Jones Portraits, UK
Lenka Jones is a portrait photographer based in Bray, England. She specialises in magazine inspired photo shoots for everyday women.
Ines Schaefer
Ines Schaefer Portraiture, Germany
Ines' mission is to photograph any woman in the world who has ever looked at a picture of herself and not felt beautiful.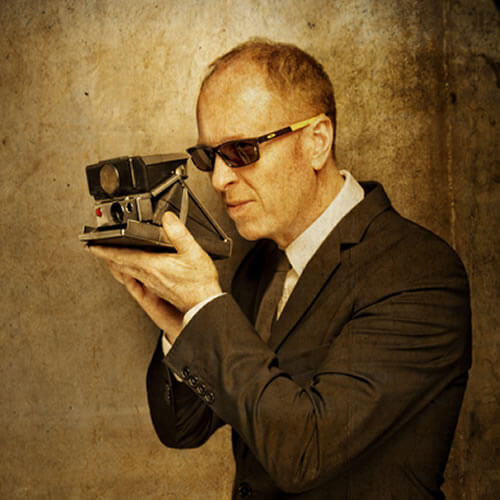 Stu Williamson
Stu Williamson Photography, UK
Stu Williamson is a world-class professional photographer in Leicester, winner of the UK Photographer of the Year award in 2016/17 and inventor of the innovative Tri-flector.