TRAINING WEBINARS FOR PHOTOGRAPHERS
HOW TO INCREASE YOUR SALES WEBINAR
Join us for this webinar where we'll answer any questions you may have about our "How To Increase Your Sales" E-book. We'll be joined by the photographers that contributed to the book: Wendy De Craemer, Lenka Jones, Ines Schaefer and Stu Williamson. Get their insights into how they've achieved their success. Click the button below to sign up.

If you haven't had a chance to read the e-book, you can download a copy of it here
Original Broadcast Date:Thursday 12th October 2017
HOW TO SELL ONLINE WEBINAR
Do you want to learn more about Online Selling via 3XM galleries? Watch a recording of our webinar where Ronan demonstrates how online sales can be the cherry on top for your business!

During the webinar, Ronan will cover:


Do you sell online?
Do you only sell your services or do you sell photos as well?
How can you create referral leads from your online galleries?
How do you extend your sales reach beyond your client?
Do you need different pricing strategies for different types of shoots like weddings, portraits or events?
How can you save time with your wedding album proofing process?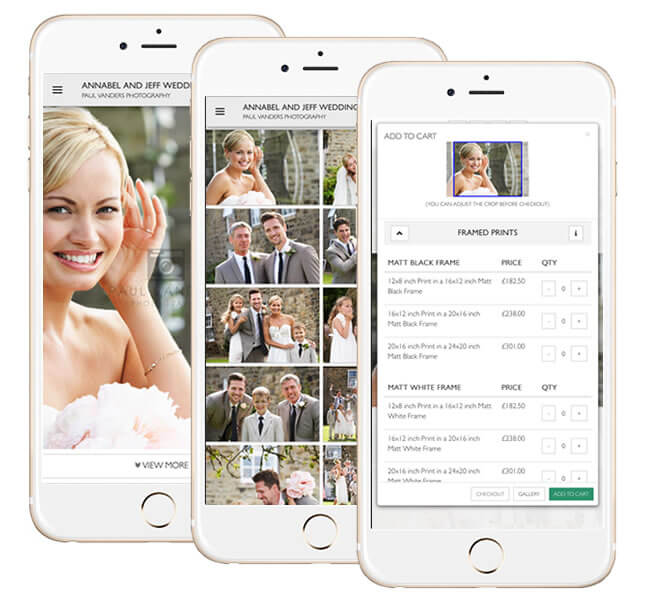 IN STUDIO SELLING STRATEGIES WEBINAR
Do you want to learn how other photographers are using presentation products in selling and up-selling? Watch our webinar where we'll show you how to use these products to drive increased sales and improve average order values.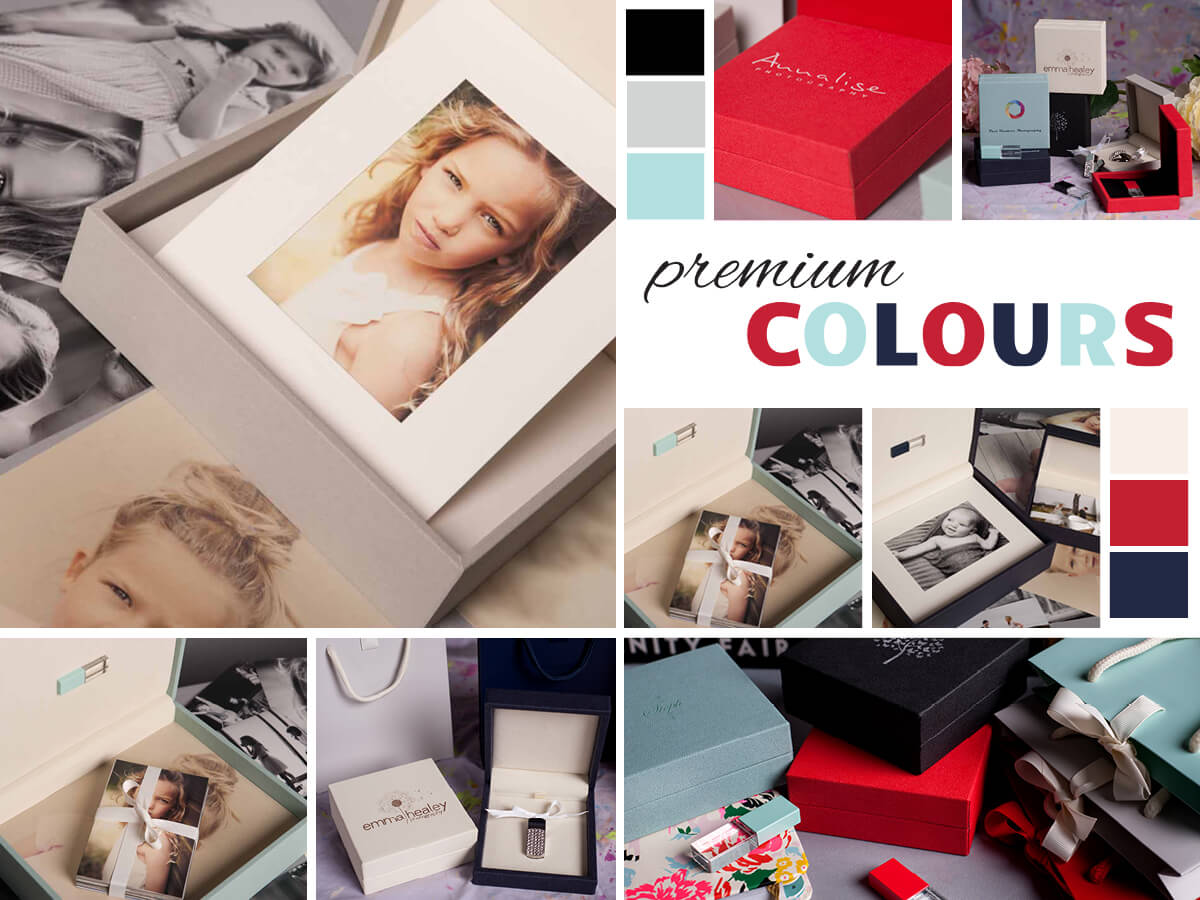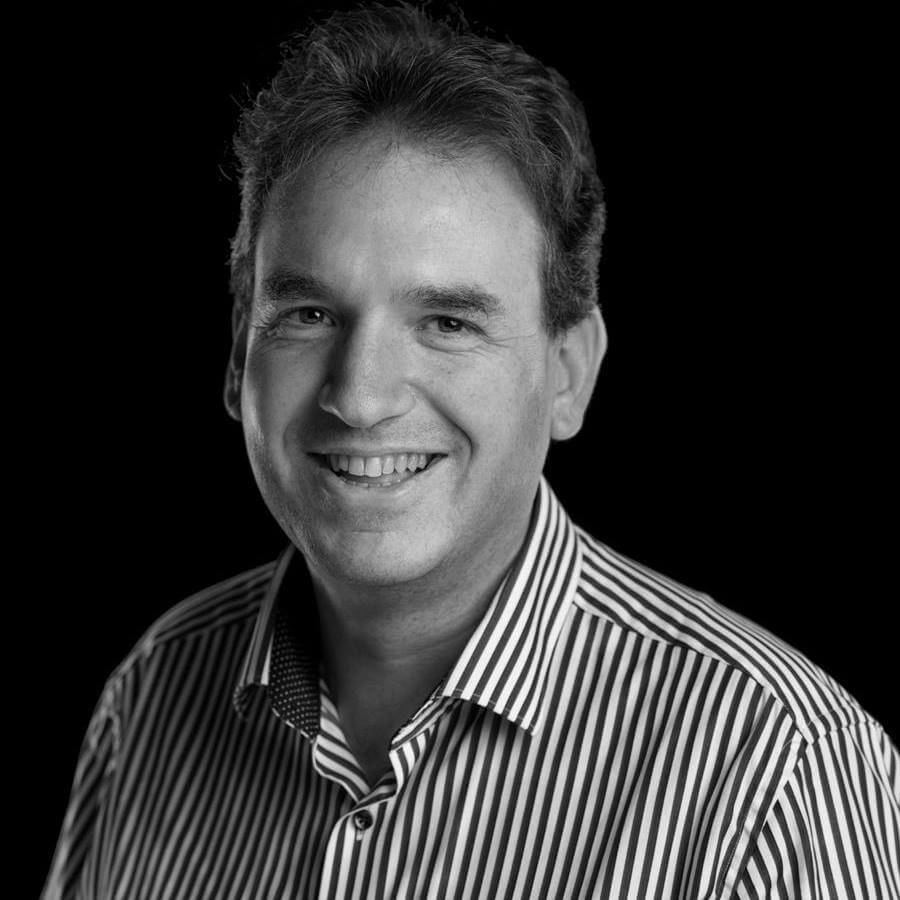 ABOUT RONAN
Ronan is the CEO and founder of 3XM. He has a masters in sales management, and has three postgraduate diplomas for digital marketing, international selling, and strategy, change management & leadership.