ABOUT 3XM
3XM is the brainchild of Ronan Ryle, Business Development Director of Photovalue Ltd. in Dublin, Ireland. He wanted to help photographers 'make more money' from their 'disc only' or 'shoot and burn' weddings. Our name was born out of this initial idea with the three letters 'M' from the phrase staying put (3 x M). Since then, 3XM has evolved quite dramatically to what it is today where we strive to deliver on 'Your Selling Made Simple' for modern photographers. We will continue to adapt and grow based on feedback from the photography community.
We're fast movers and we like to set the trends, rather than just follow them.
We listen. If you tell us about a feature you'd like to see, we'll make it happen.
Our brand is important to us so we understand that your brand is important to you too. You'll never notice us on any of your client galleries or printed products.
We want to deliver customisable solutions that are a good fit for your business.
WHO & WHERE
A small team of passionate photographers, creatives, business people, developers, engineers and truly dedicated customer service people.

Collectively we want to provide photographers across the globe with an easy to use solution that enables them to present, share and sell images, even after a client transaction has ended.

We are based in Dublin, Ireland but have photographers from all over the world using our presentation products and online galleries.
WHAT DO WE DO
We help photographers to deliver their digital files to their client, increase sales through referral marketing opportunities and sell professional print products to their client and their family & friends. Your selling made simple.
CUSTOM USB DRIVES
---
Treat your work and your clients the way they deserve to be treated. Delight your clients by presenting them with their digital files on a beautifully packaged custom USB drive. Brand it with your logo or your client's details for a truly professional finish. These are designed to impress!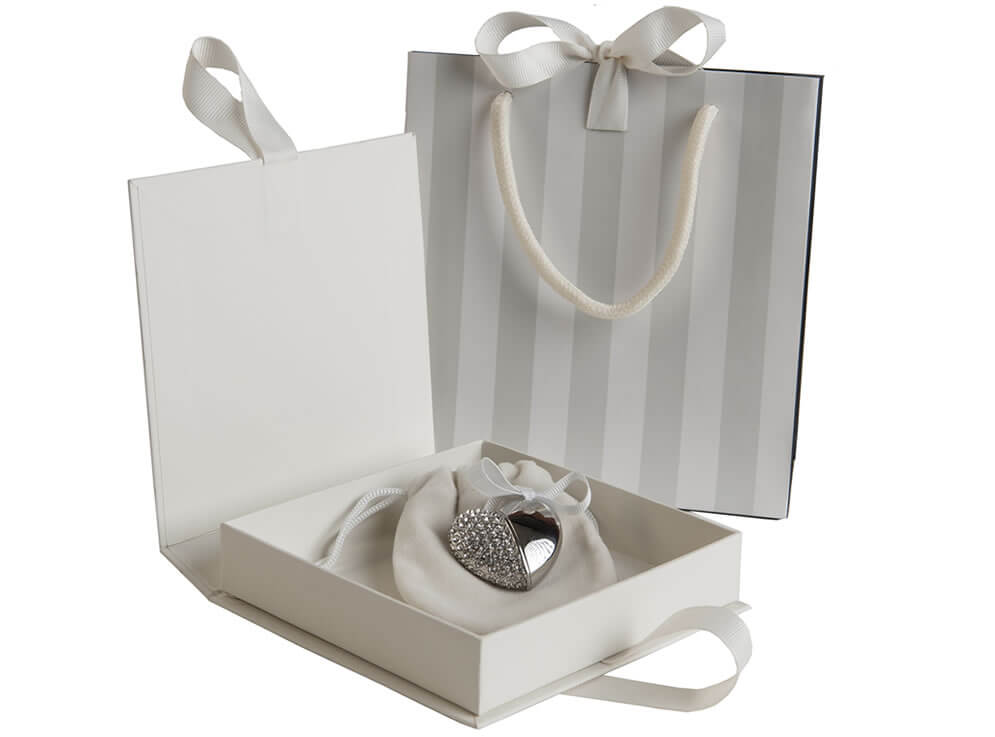 CLIENT GALLERIES
---
Our client galleries are designed to make it easy to share and sell professional print products to not only your clients but their family and friends too. The gallery makes it super simple for people to share individual images, the entire gallery or even the slideshow on social media. Your details always go with it making it an extremely powerful referral marketing tool. We don't take any commission from product sales and you receive the profit from product sales within a couple of days via our payment provider Stripe.