PRESENTATION PRODUCTS
HOW WOULD YOU LIKE TO PRESENT YOUR IMAGES TO YOUR CLIENT?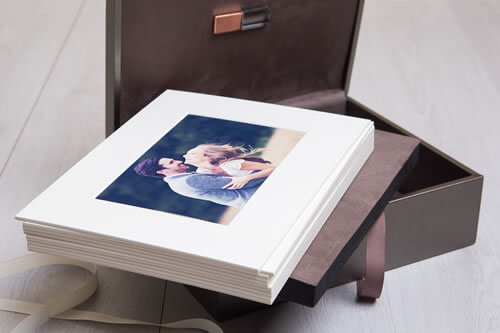 1
Are you looking for a product that will allow you to present prints along with digital files on a USB? Then look no further. These products give you the best of both worlds allowing you to present your images along with digital files and slideshow videos in a stunning digital & print combination product. Just add prints.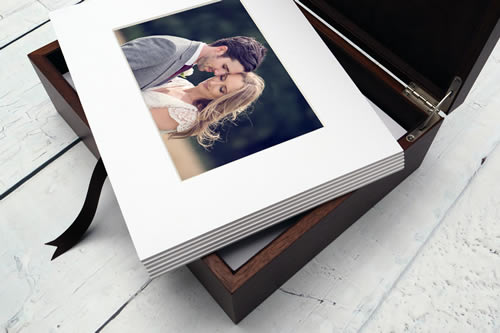 2
Want to present your client's prints in a truly beautiful way? We have an exquisite range of unique, carefully crafted folio boxes for the ultimate in print presentation. Just add prints.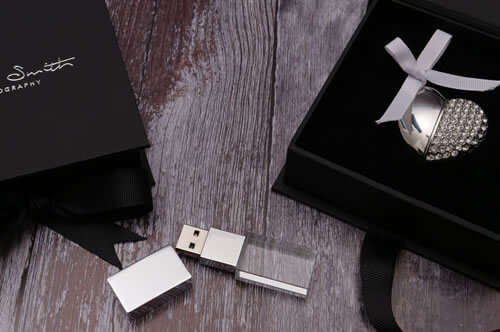 3
Would you like to present your digital files in a way that will wow your clients? Digital files can be beautiful too. Give your digital packages the personal touch with these beautiful USB flash drive presentation boxes and packaging.

---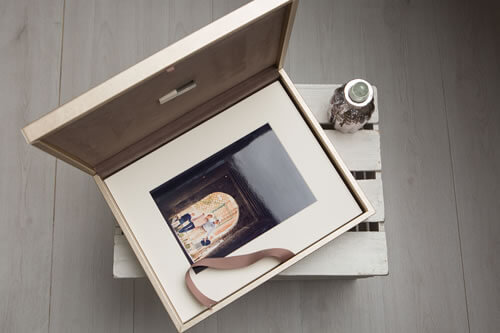 Premium Metallic
14x11 Folio Box with USB
Up to 20 mats
Learn More »
Premium Metallic
10x8 XL Folio Box with USB
Up to 30 mats
Learn More »
Premium Metallic
10x8 Folio Box with USB
Up to 20 mats
Learn More »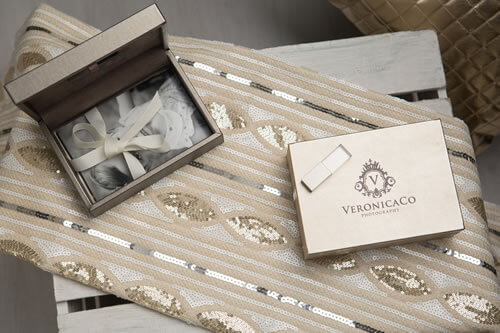 Premium Metallic
6x4 Print Box with USB
Learn More »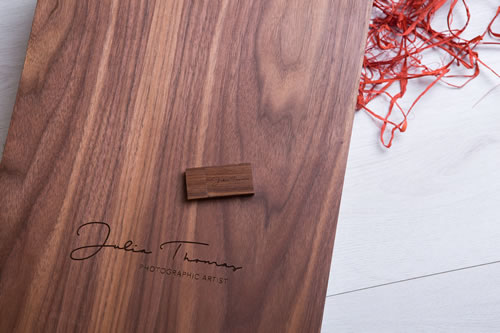 Premium Wood
14x11 XL Folio Box with USB
Up to 30 mats
Learn More »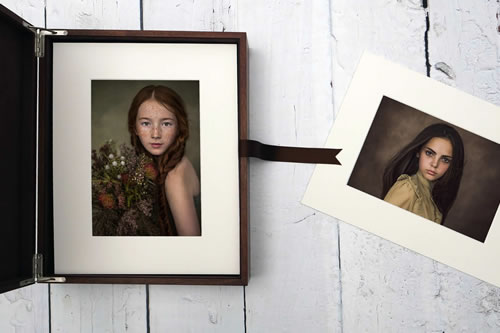 Premium Wood
14x11 Folio Box with USB
Up to 20 mats
Learn More »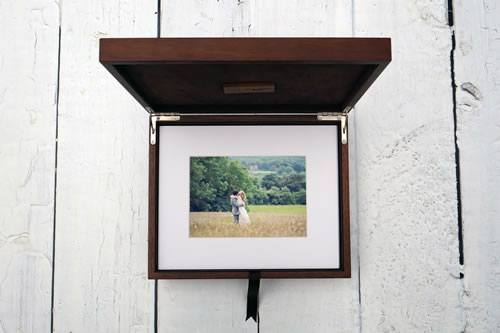 Premium Wood
10x8 XL Folio Box with USB
Up to 30 mats
Learn More »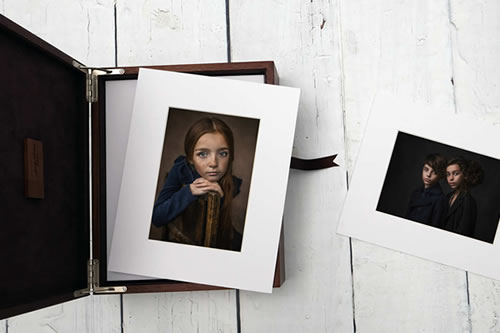 Premium Wood
10x8 Folio Box with USB
Up to 20 mats
Learn More »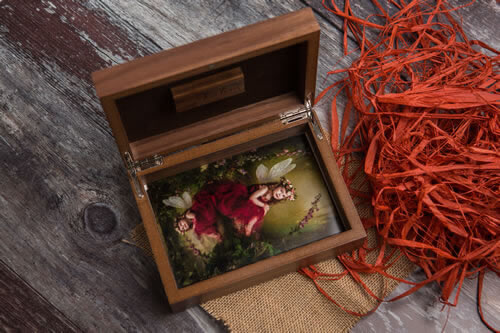 Premium Wood
6x4 Print Box with USB
Learn More »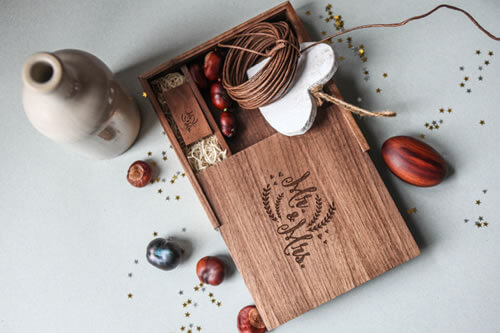 Wood Collection
6x4 Print & USB Box
Learn More »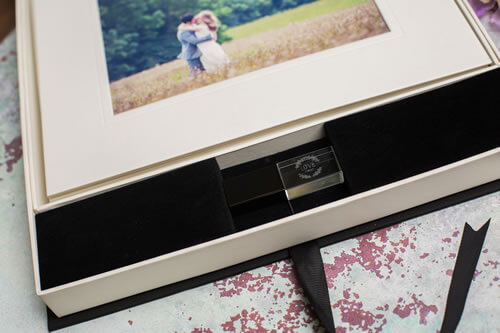 Signature Collection
12x10 USB Mount Box
Up to 10 mounts
Learn More »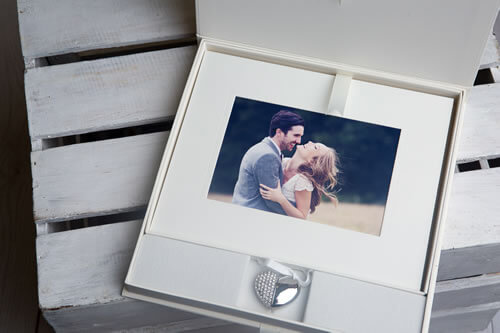 Signature Collection
10x8 USB Mount Box
Up to 10 mounts
Learn More »
---

---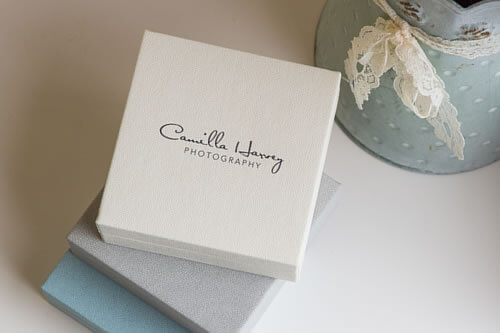 Premium Colours
USB Pack
Learn More »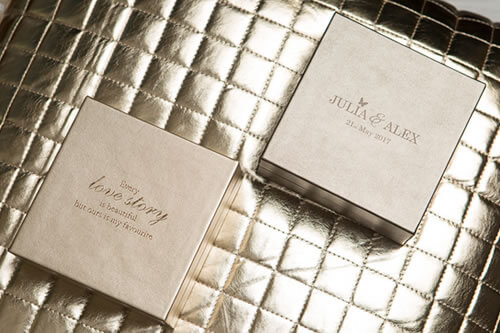 Premium Metallic
USB Pack
Learn More »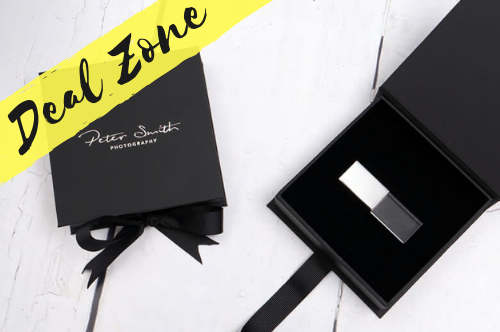 Signature Collection
USB Pack
Learn More »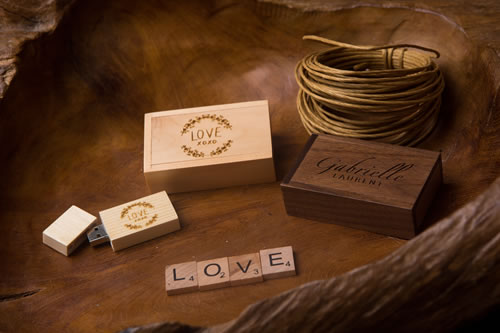 Wood Collection
Mini USB Pack
Learn More »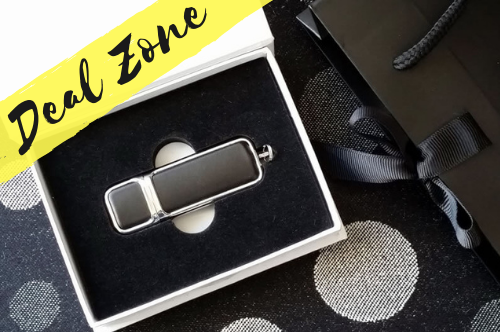 Essentials Collection
USB Pack
Learn More »